Canadian born and bred, lover of the Oxford comma, and intimidatingly good proof-reader. Science Practice welcomes yet another new face to the team!
Andrea isn't completely new — she's been working remotely with us (from Vancouver) since November, but couldn't resist the pull of London any longer and has finally joined us full-time in the studio!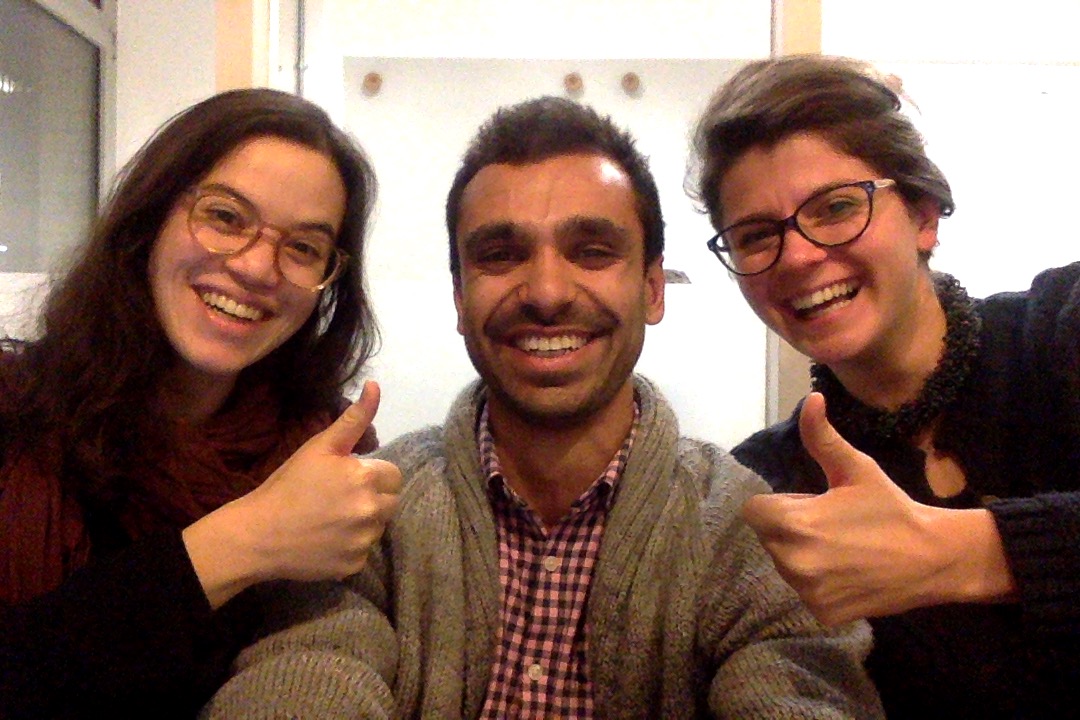 With degrees in English and Information Design, Andrea fits right in with our design-led research approach. Her raft of experience ranging from the dramatic (licensing the Canadian security industry) to the downright unexpected (training as a 'Master Compost Recycler') means she joined ready to adapt to working in any sector and jumped straight into finding some good problems with us.
She's already been working on the Flying High project as the designer behind those lovely summary documents we've been producing to bring cities up to speed with drone technology. Now she's taking the lead on the research for the Egypt strand of our Global CoLab project with 100% Open, Nesta and the Newton Fund, and working on redesigning the good problems website — and of course, revamping this blog with a brand new design!
The good problems 'A Team' is now bigger and busier than ever, so keep an eye out on this blog and our twitter feed for future updates on our escapades as we take on the world's problems together…