Good
Problems
We help funders and organisations find the problems that matter and design effective programmes to solve them.
Learn more
Get in touch
Focusing on one problem rather than another will affect the impact you can achieve with your funding, and the types of solutions you can help grow.
We help you identify important problems where your resources can make a difference. To date, we've researched and designed over 30 programmes worth more than £20 million, matching good problems with scientists, technologists, makers, and innovators ready to solve them. We draw on an ever expanding network of over 400 experts across domains ranging from computer security to dementia.
Newton Fund / The Global CoLab
Nesta / Longitude Prize
Humanitarian Innovation Fund / WASH Challenges
Nesta / Flying High Challenge
Deep Science Ventures / The Frontier
We take an iterative approach to our work. We design something useful, test it, and use the feedback to grow our understanding and design something better.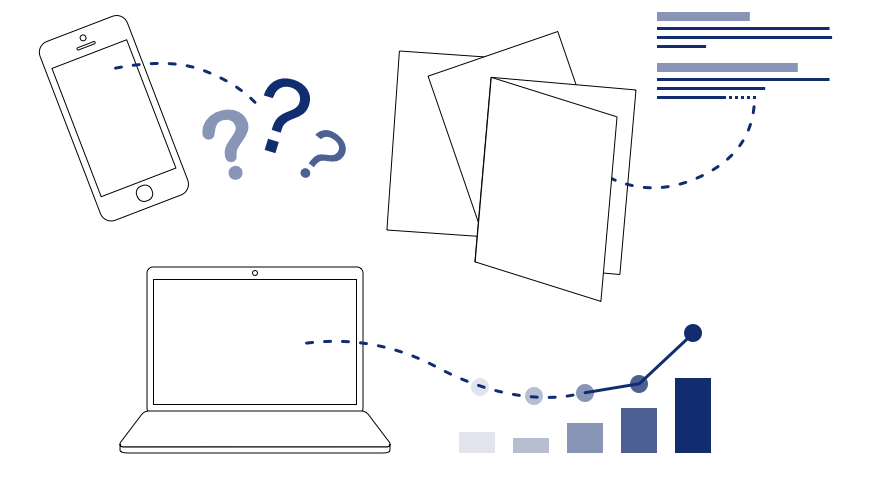 Do actionable research
We do just enough research to understand barriers preventing progress and highlight concrete opportunities for innovation.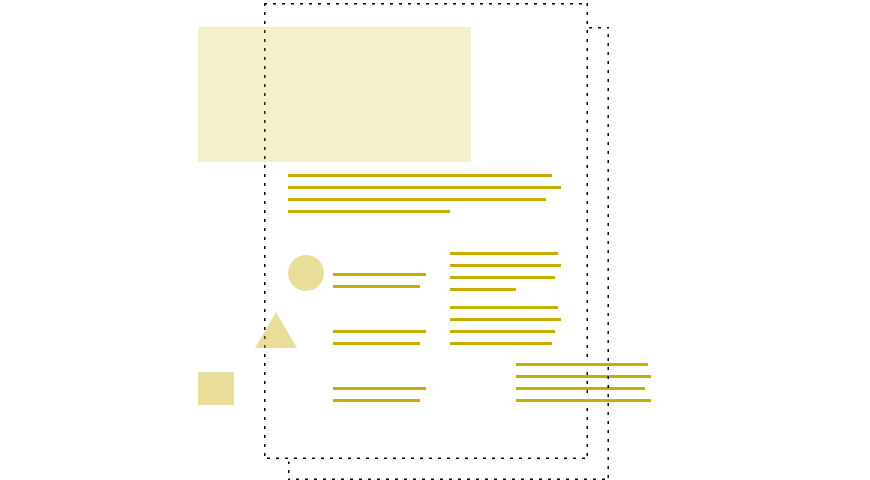 Design prototypes
We communicate our learning by creating visual prompts or text-based documents that serve as prototypes we can use to test our learning.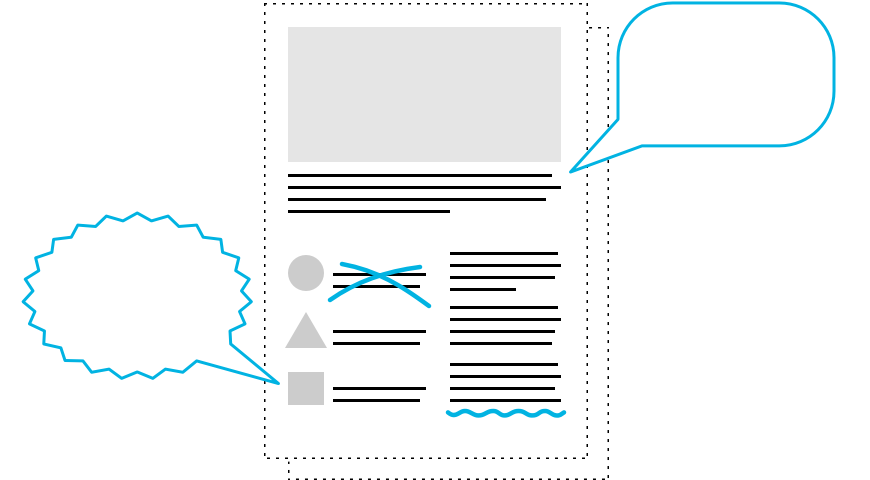 Engage with experts
We test our prototypes in one-on-one interviews with domain experts and potential solvers and update our understanding based on feedback.