We – the team at Science Practice – read a lot, from a fairly broad set of sources and with interests covering science, tech, philanthropy, social innovation, and the intersections between these. Our thinking is inspired by what we read, you may see this percolate through into our work. So, each month, we are going to share a handful of articles or other links that we've found particularly valuable, and why – in case this helps you too.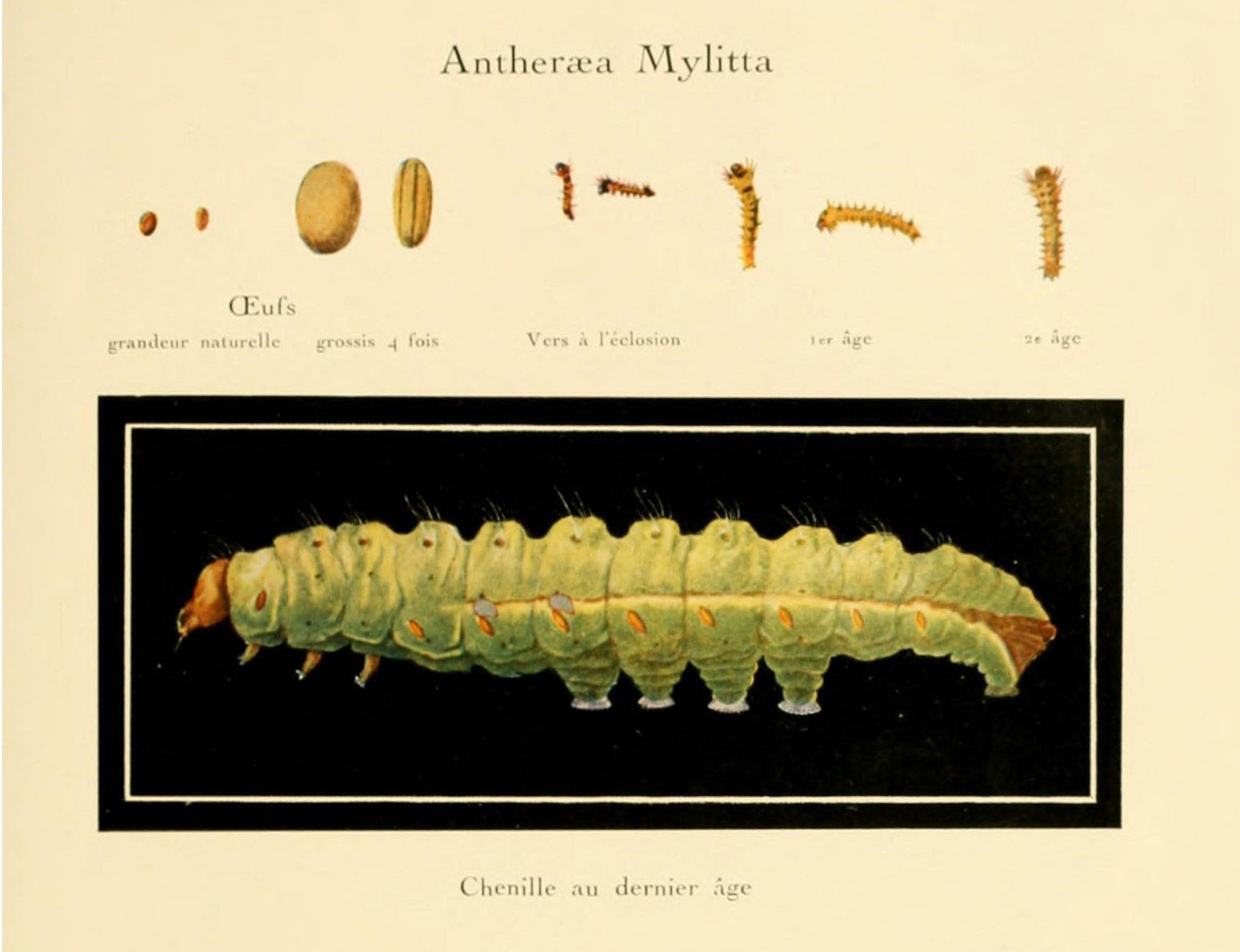 by Jessica Horn (2020)
How an NGO called AIR is working with African women who have experienced trauma, and how they have developed alternative ways of working with trauma compared with Western psychology.
Related: video interviews with their staff.
Why we're interested: Western psychology can be unhelpful outside of its cultural context, and we wanted to understand how a different model could work.
by Tom Kalil (2017) - Found via 80,000 Hours
Tom Kalil worked as a senior advisor on science and technology policy at the White House under Clinton and Obama. In this paper he gives practical advice on how to get things done in large organisations.
Related: Podcast interview with him on having an impact in government.
Why we're interested: we often work and collaborate with large organisations, and so it's useful to have a practical understanding of how change happens.
by Bent Flyvbjerg (2016)
This paper responds to common criticisms of case studies, such as that they can't be generalised from, to show that case studies are a crucial part of any social science discipline.
Related: Making Social Science Matter by Flybjerg, which analyses why social sciences haven't succeeded as well as natural sciences, and how they could matter more in the future.
Why we're interested: questions about what kinds of evidence are valuable repeatedly arise in our work, and we also are commissioned to write case studies as part of our work, so we wanted to better understand their value and the thinking that goes into writing a good case study.
by David Manheim (2020) - found via his excellent twitter account
Manheim describes how, as technological development increases, the fragility of technological systems will increase to a point at which a shock that can produce collapse is unavoidable.
Related: The Vulnerable World Hypothesis by Nick Bostrom, which Manheim's paper builds on.
Why we're interested: we're interested in discovering problems that aren't widely known, and this is an example of that.
by Jeffrey Funk (2021) - found via Nintil's links
Funk argues that too many recent startups lack profitability, and examines the causes of this, tracing it to a lack of breakthrough technologies to exploit.
Related: Commentaries on this article from David Rosenthal, who was an early employee at Nvidia and Sun Microsystems: Venture Capital Isn't Working and Addendum
Why we're interested: we want to better understand how innovation happens.
---
Thanks for reading!
We're always looking for interesting reading materials so get in touch if you have any to share – we might feature it next month!