We take on ambitious projects to help funders realise their impact potential. Working across a wide range of technical, scientific, and social domains, we specialise in translating complex concepts into insights, tools, and programmes that can be used right away.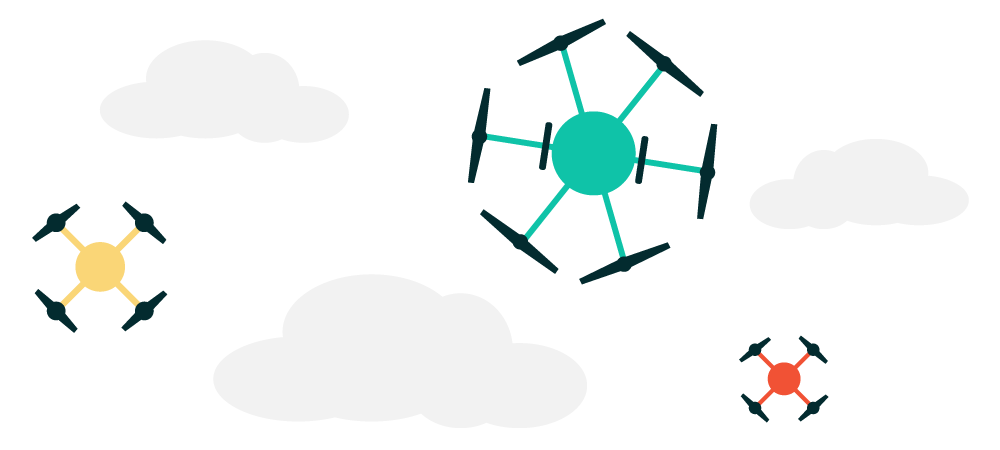 Flying High
Drone tech promises widespread change, but local impacts. Working with Nesta, we helped five UK cities prioritise their needs and design a future with drones that works for their communities.
→ See project page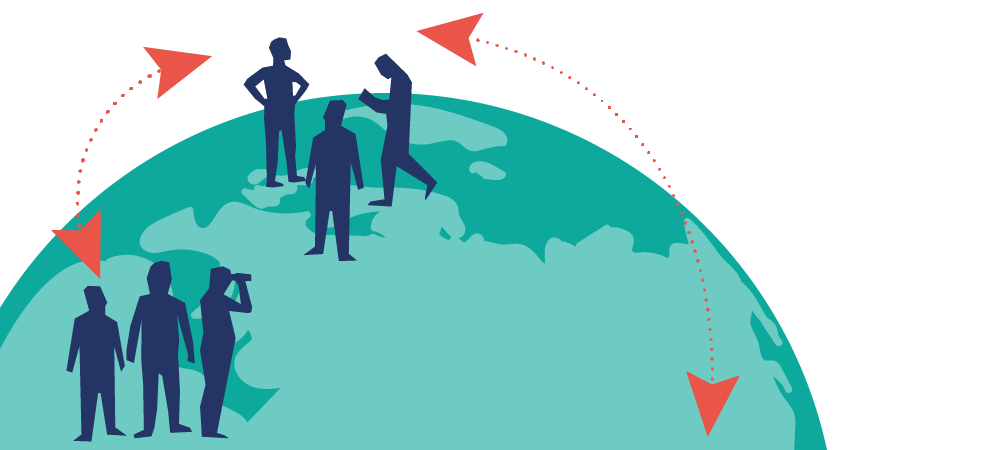 Global CoLab
With up to 7000 miles between collaborators in the UK, Egypt, and Indonesia, the Global CoLab needed a focus that would assemble and activate the right community.
→ See project page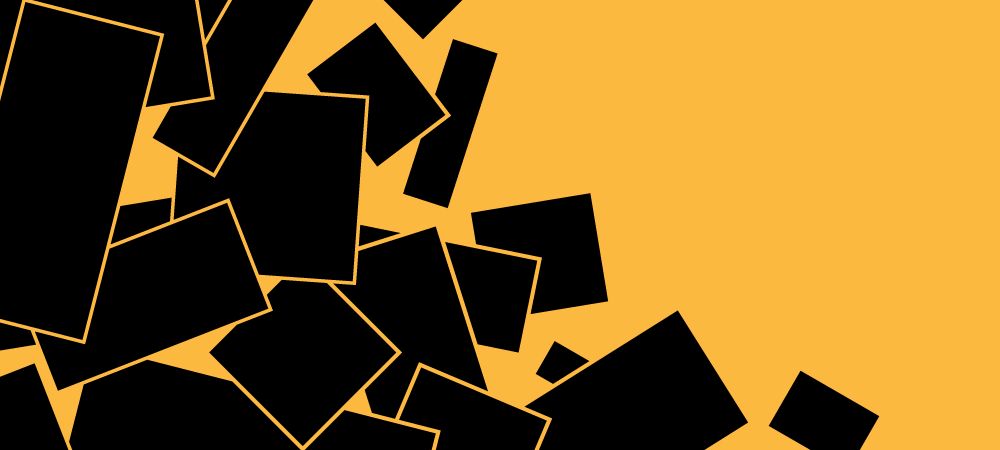 Gender-Based Violence in Humanitarian Emergencies
Designing innovation challenges to improve Gender-Based Violence interventions in humanitarian emergencies for the Humanitarian Innovation Fund.
→ See project page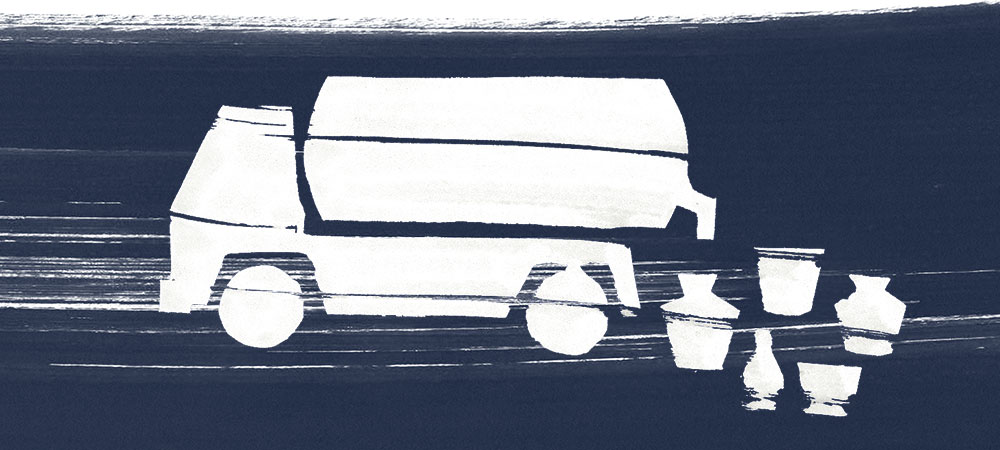 WASH Challenges
Defining and designing five innovation challenges in the Water, Sanitation and Hygiene (WASH) sector for the Humanitarian Innovation Fund.
→ See project page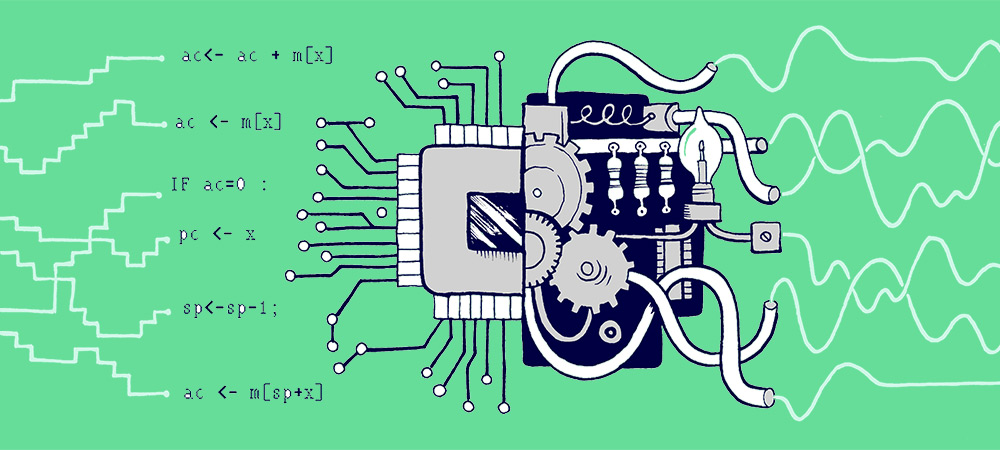 Tech Prizes for Horizon 2020
Researching and designing a series of 10 tech challenge prizes for the European Commission's Horizon 2020 programme.
→ See project page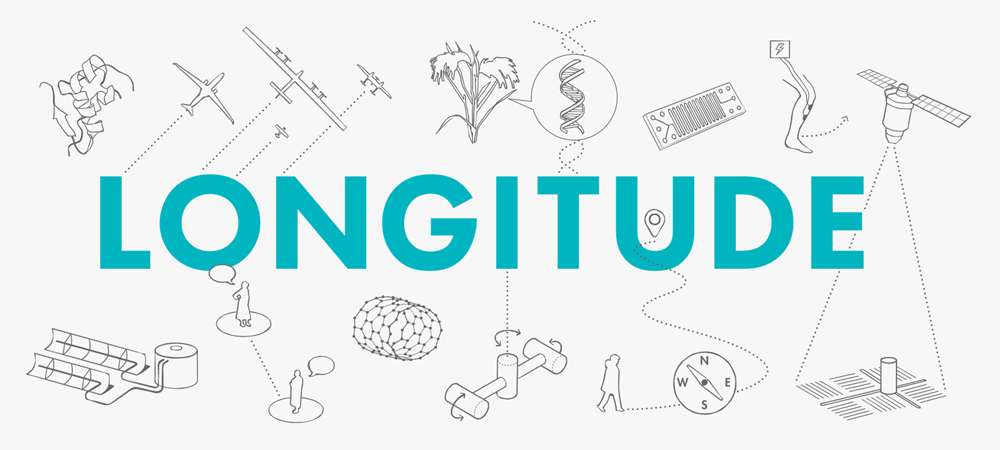 Longitude
As lead research partner for the Longitude Prize 2014 we engaged with over 170 global experts and stakeholders to help design the six challenge candidates for the main prize.
→ See project page